comic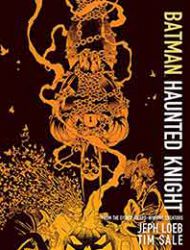 Summary:
The creative team behind Batman: The Long Halloween and Batman: Dark Victory brings you their prelude to their all-time classic graphic novels in Batman: Haunted Knight!
Batman faces off against his most demented and wicked foes in three dark tales of horror and intrigue. Taking place on the most evil of holidays, Halloween, the Dark Knight Detective confronts his deepest fears as he tries to stop the madness and horror created by The Scarecrow, the Mad Hatter, the Penguin, Poison Ivy and The Joker
Collects Batman: Legends of The Dark Knight Halloween Special #1, Batman: Madness #1 and Batman: Ghosts #1.

Related Batman: Haunted Knight New Edition
comic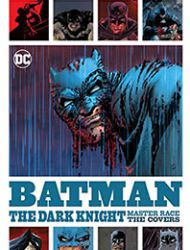 comic
comic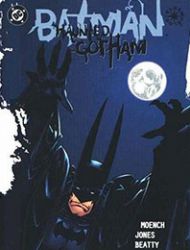 Others by Tim Sales
comic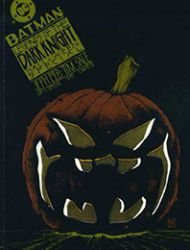 comic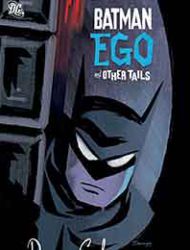 comic