comic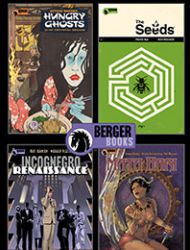 Summary:
Hi everyone, and welcome to a sneak peek at the all-new BERGER BOOKS!
As the founding editor of Vertigo, I'm so excited to be back in comics in a big way and couldn't be happier about setting up shop with the very fine crew at Dark Horse.
Stories that are smart, sensational, and a bit strange have always been my passion — and I'm thrilled to present you with a quick look at our launch titles debuting in early 2018. Come experience weird realities, true fictions, dark secrets, and monsters of a different kind.
I am so lucky to be working with these fantastic and fearless storytellers…
and I can't wait to hear what you think.
Karen Berger.

Chapters (1)
Related Berger Books Sampler Ashcan
comic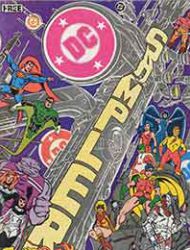 comic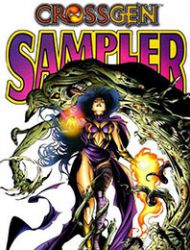 Others by Variouss
comic