manga
Summary:
Yuuri has a life threatening condition -- if she doesn't get regular doses of saliva from the opposite sex, she'll die. Luckily for her, her childhood friend Taishi is around to help. How will their relationship grow with this complication?

... Of course, that's a lie.

... And of course, the lie is a lie, too.

The tale of two idiotic neighbors who just can't quite be honest with each other, begins now.
Related Idiot Neighbors And The Long Standing Lie
comic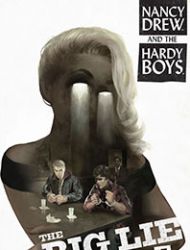 comic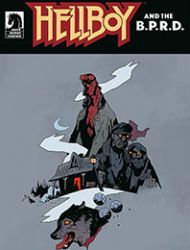 Others by Comedys
manga
manga