comic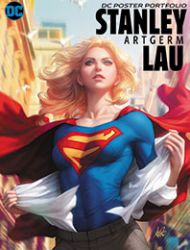 Summary:
As the first book in an all-new DC series, DC Poster Portfolio: Stanley "Artgerm" Lau showcases art of one of most revered artists of our time.
DC spotlights top cover artists with the new Poster Portfolio series, starting with superstar cover illustrator Stanley "Artgerm" Lau!
This collection includes 20 of Artgerm's most memorable DC covers starring Supergirl, Catwoman, Batman, Wonder Woman and more!

Chapters (1)
Related DC Poster Portfolio: Stanley Artgerm Lau
comic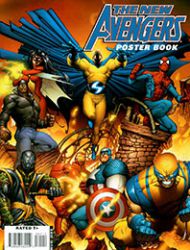 Others by Actions